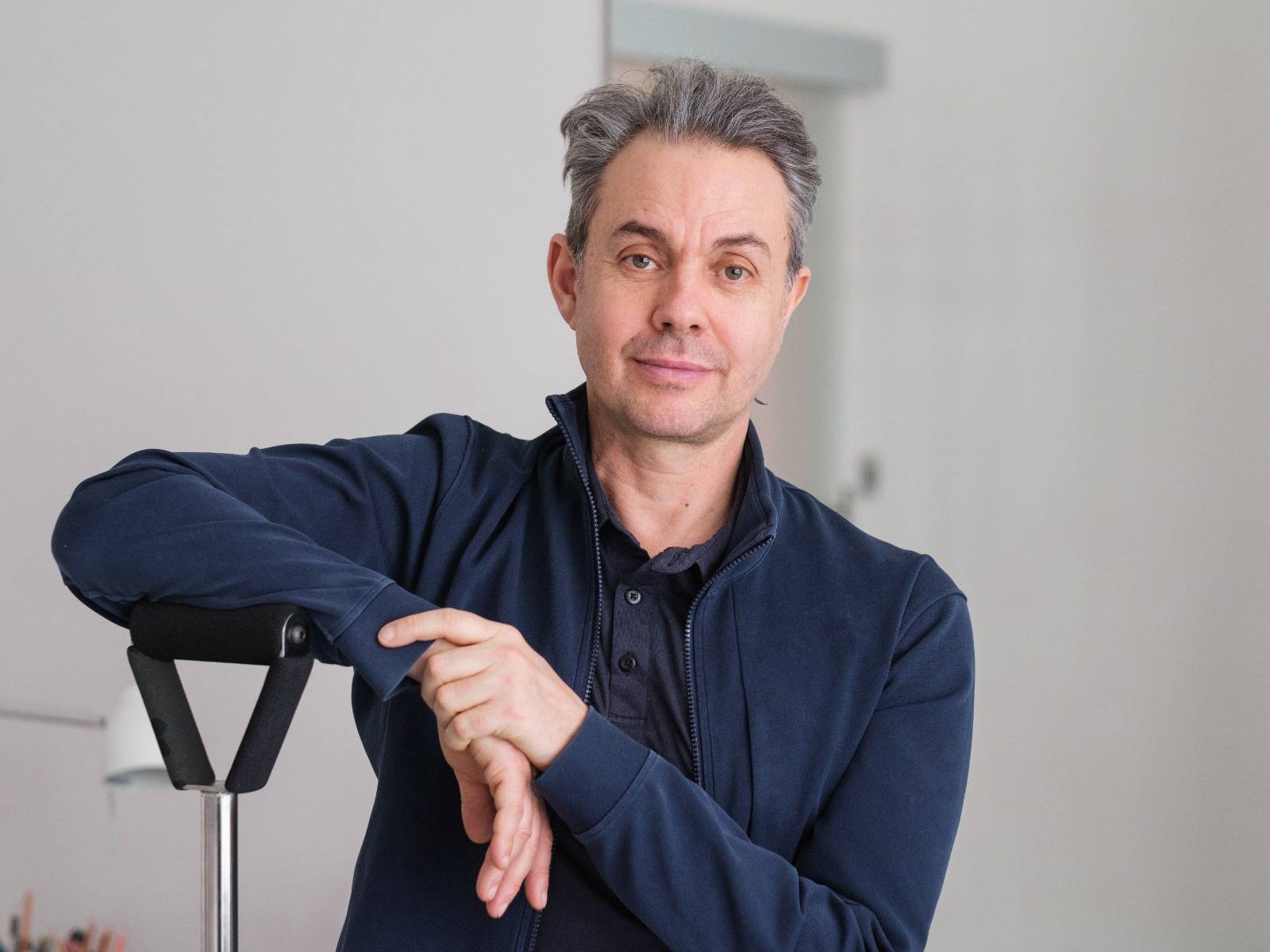 I was born and raised in South Africa, where I trained as a classical ballet dancer from a young age and danced with the CAPAB Ballet Company before moving to the UK in 1993 to join the Royal Ballet Company. I first discovered Pilates after sustaining an injury.
The Pilates method of body conditioning is a unique system of stretching and strengthening exercises developed over 100 years ago by Joseph H Pilates . Pilates originates from Germany where he was born in 1883. He was a sickly child and turned to exercise.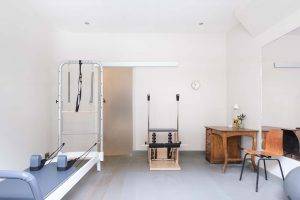 The disruption of the lockdowns necessitated that I offer online instruction from a makeshift space in my home, this inspired me to renovate and invest in a studio that is now equipped with a range of equipment to tailor sessions to the individual needs of each client.
TO BE ARRANGED BY PHONE OR EMAIL
Paulet Road, London, 
United Kingdom
a set of 6 sessions = £330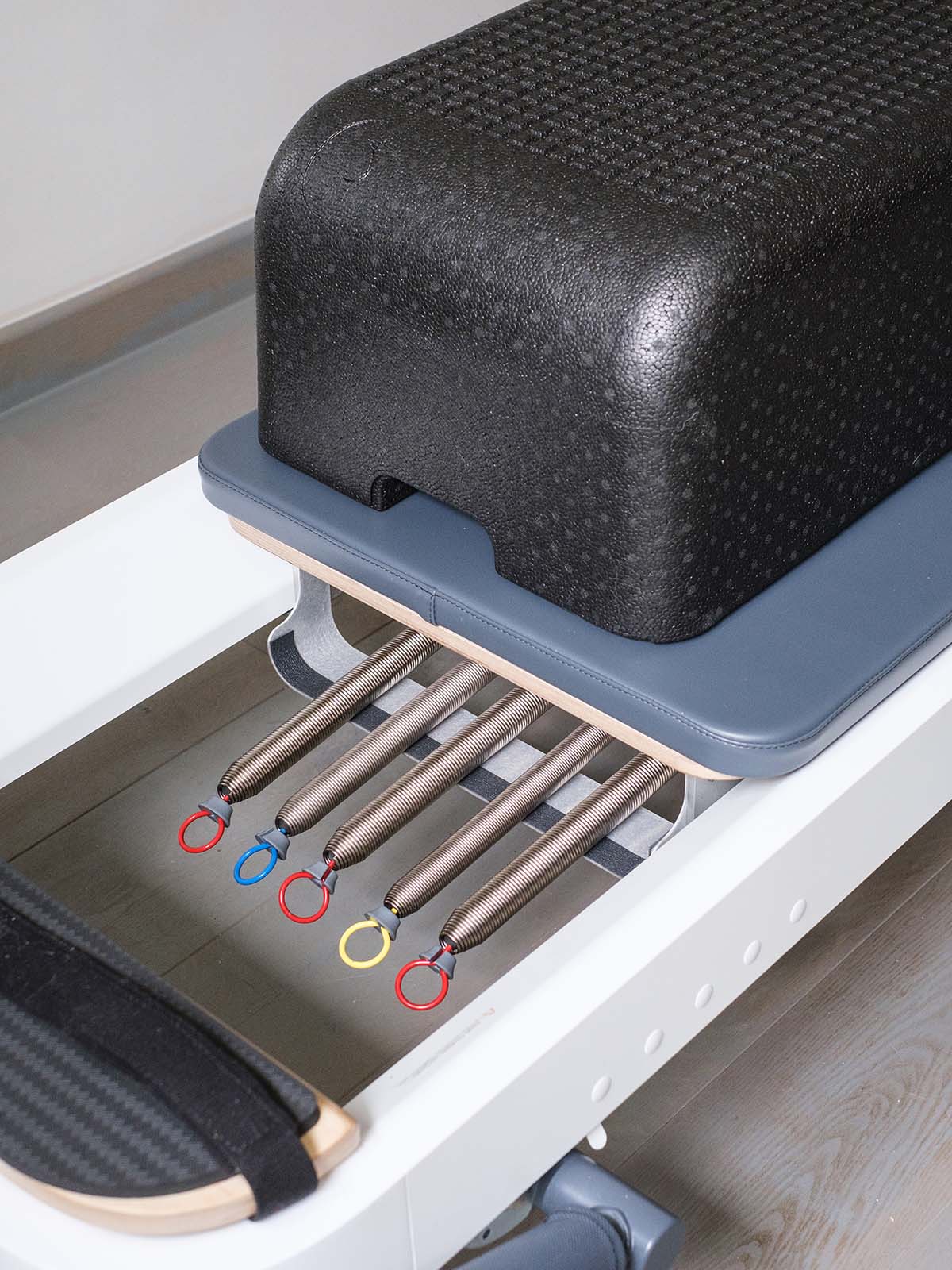 60 minutes = £60
90 minutes =£85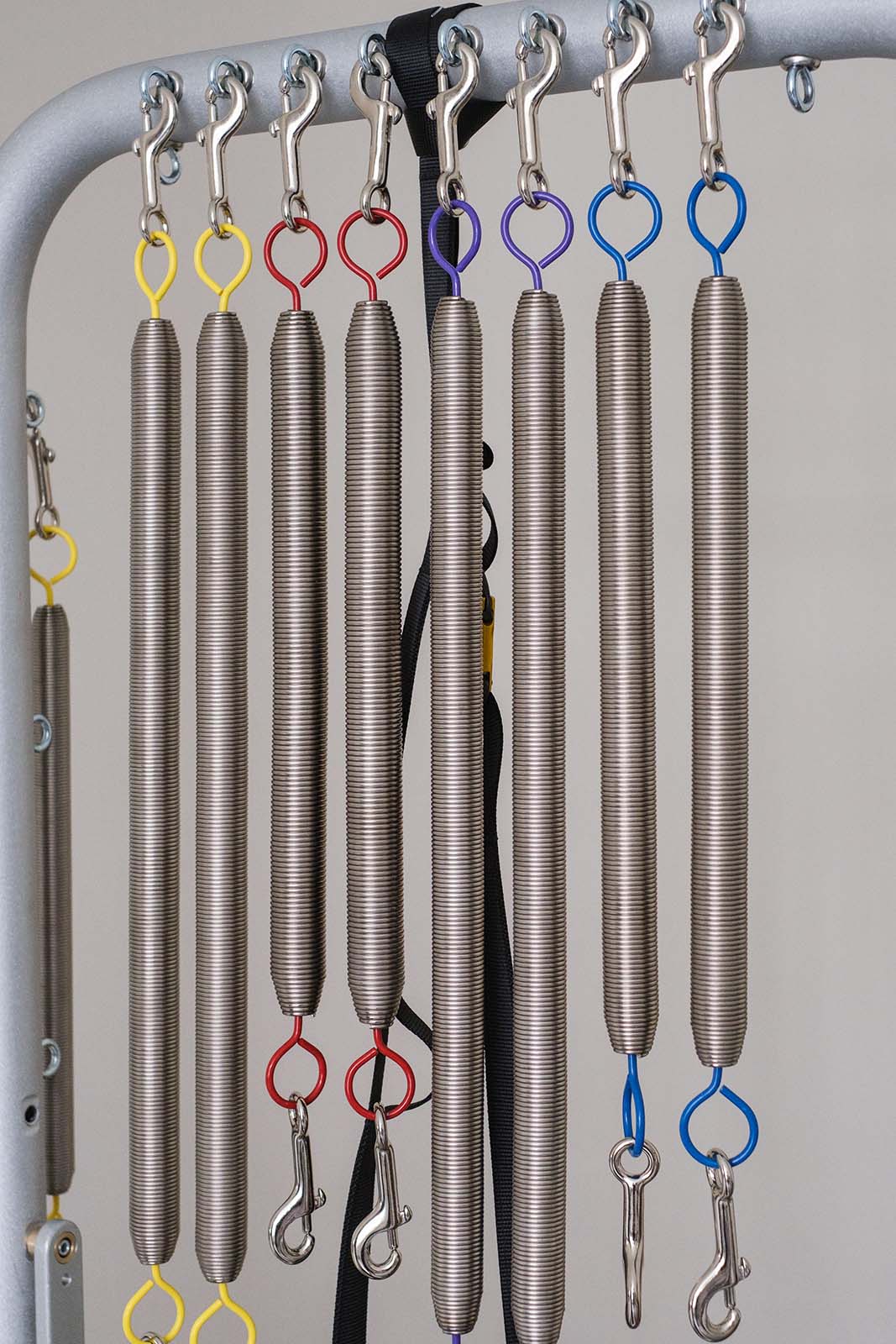 " Working with Hubert has enabled me to understand my body and how I can strengthen and correctly work my muscles to cure my back pain. "
Contact me for more information or enquiries. Give me a call or send me an E-mail.